Ability of self-presentation is one of the important competences that should be educated in every person. Sometimes this skill is long asleep, but it often wakes up at the right time. The main thing is not to miss it and let it fly all over the Internet and offline space.
We want to tell you a fascinating story: a shopkeeper found an interesting hobby - to make a mosaic of people and books. The idea helped thereby to make the shop famous and at the same time to bring glory to the shopkeeper. Isn`t it an excellent example of an integrated approach to business, approach with imagination? After all, this is what we teach our children at our classes.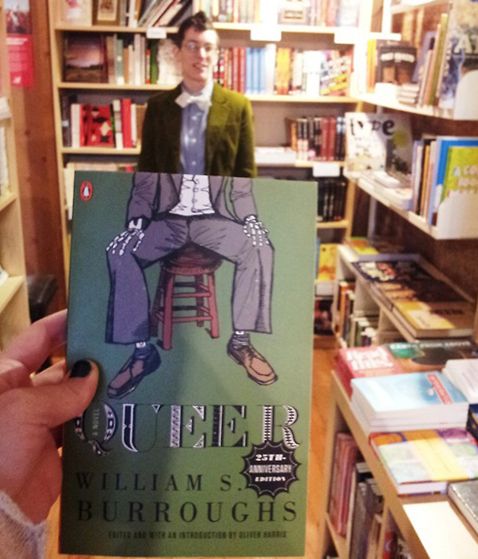 Are there people who do not dream to get on the cover? To realize the dream you should just be in the right place, that is in the place where people with good imagination work.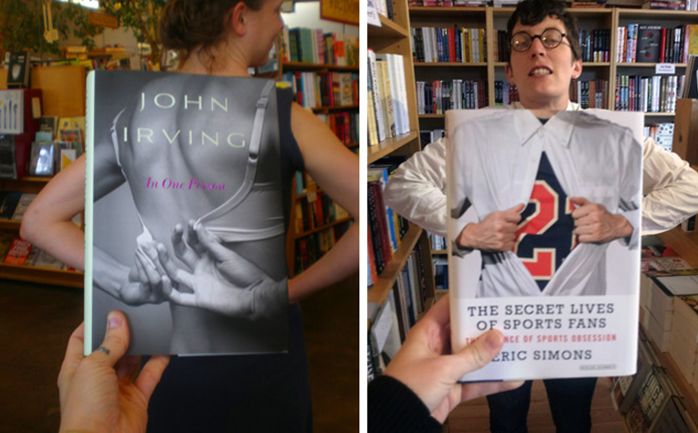 A shopkeeper in Los Angeles, Emily Pullen decided to combine books on the shelves with visitors using photos.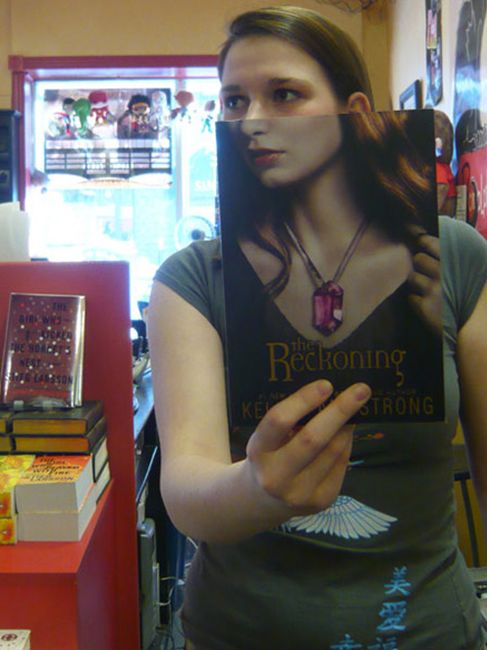 For every person who entered the store, Emily found a book with a picture on the cover that could complement the visitor's image. Thanks to necessary foreshortening the book became a part of the photo model.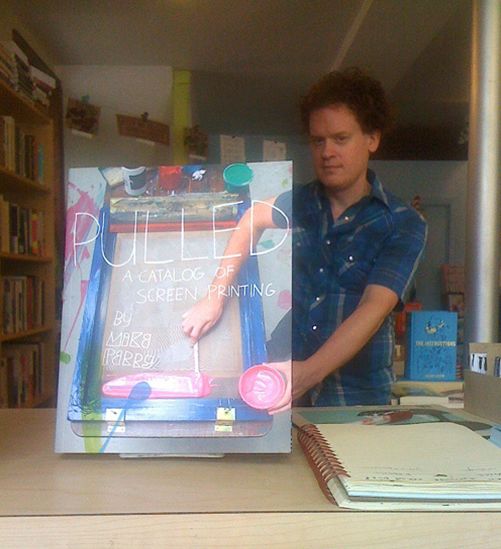 When work is performed by a creative person, everyone can turn into the main character of a novel or a photo model.
Read also: 
The Sun in Ultra HD format