Why is it beneficial for a teacher to conduct
cases?
There are three reasons.
1. It saves their time spent on preparation for lessons. After all, this problem causes a headache almost every day.
Now there is no need to spend time in the evenings and weekends searching for photos, watching videos, thinking over and filtering the found texts, combining files and their Internet formatting.
2. It saves their nerves needed for keeping discipline in the classroom.
Why do children behave better at case lessons?

a) because they look at the screen or in the monitor attentively, have discussions with each other. They have no time to get distracted.
b) for the first time in their life children have got another way of presenting and communicating knowledge – synchronized with their modern pace of life and their own personal interests.
For example, when discussing case "Smartphone" in Chemistry project (when the "hateful" Mendeleev's table is to be learnt), they suddenly find out why the battery lasts only for a day, or even less.
They are happy to calculate the charging time of lithium, cadmium, magnesium, graphene and thorium batteries. And they understand the usefulness of the periodic table, which, as it turns out, influences how fast their own battery will get low. After all, they think about it many times a day and they really care about it. And then they memorize the valencies and atomic weights of these elements for a long time. Then at home they also look at this table, looking for some other regularities and the teacher is delighted.
3. It is an opportunity to earn extra money. You just need to participate in the program «The World of Cases».
How it works?
The teacher acquires the cases for students (at the expense of the school or parents). At the same time, the teacher can become a partner who, on advantageous terms, cooperates with 7W Educational Platform.

What other benefits do teachers, pupils and parents receive?
It is always pleasant for any teacher to feel own belonging to the world teacher elite, to those who are already on the trajectory of progress, applying advanced multi-layer cascading cases, and not just teaching one-dimensional school subjects (which, of course, are also necessary as a base, but any base needs a superstructure and cases perform the role of this superstructure perfectly well).
The main thing that cases develop is the involvement of students in the world of fresh knowledge and they get addicted to it. And this means that they quickly master the main school art - "the ability to learn."
Thus, concentration of attention and students' involvement result in essential learning outcomes together with the practice of modern skills and competencies.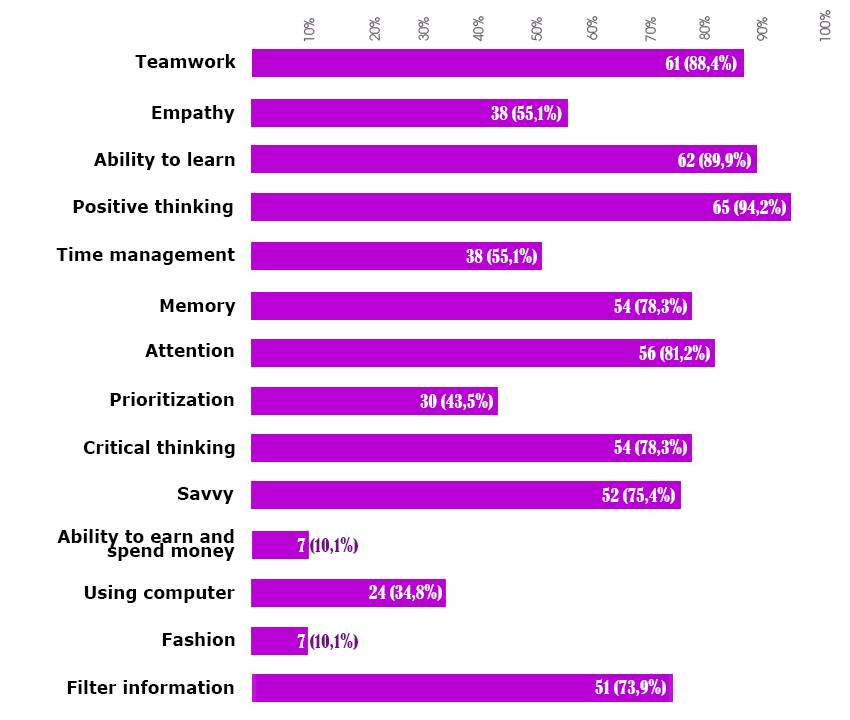 Sometimes people ask if cases are worth so much money. The answer is simple: of course! It is enough to compare this price with the saved time, which you can now spend on yourself and your family, especially in the evenings and weekends. And also compare it with saved nerves, when during ordinary lessons most students are often inattentive or destructive, and this case lesson gives pleasure to everyone.

Thus, at the end of the day the teacher feels pleased and is in good mood. Parents are happy that their children go to school with pleasure and the students receive fresh and modern knowledge and competences.